Custom-Utility-Cart-Covers (1)
Equipment Covers (1)
Grill Island Cover (1)
Waterproof-Patio-Furniture-Covers (1)
Excellent Quality & Craftmanship
Welcome to Creative Covers Inc., your number one source for custom covers, grill cover and furniture covers. We are proud to offer you protection solutions for your furniture and equipment with fully custom outdoor patio covers as well as custom equipment covers to be used for indoor purposes. If you're still seeking the best way to protect your investments, look no further than Creative Covers, Inc.
Our business is designing and creating all types of covers for indoor, outdoor, residential and commercial use. Our custom outdoor patio furniture covers are made to your exact size and specifications. They are made to last with the best material offered in the industry, such as Sunbrella Canvas, SeaMark Canvas, Marine Grade Vinyl, WeatherMax Canvas, Polyester Canvas, Tyvek, Nylon and other specialty fabrics. Don't delay, contact us now and receive a completely FREE quote.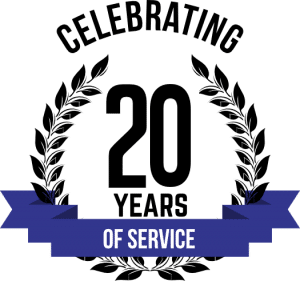 Free Shipping on Custom Outdoor Patio Furniture and Island Covers Over $200
I got the cover and it fits even better now.  Thank you.  Your company sure goes above and beyond customer service.  May your business prosper beyond understanding for this world needs more like yours.
I received my grill cover for my Kenmore Elite a little over a month ago, and I just wanted to let you know how perfect it is.  You do wonderful work.  Thank you again.
The cover arrived today and is already on the grill.  Fits fine and looks good!  Thanks for doing such a good job in a timely fashion.